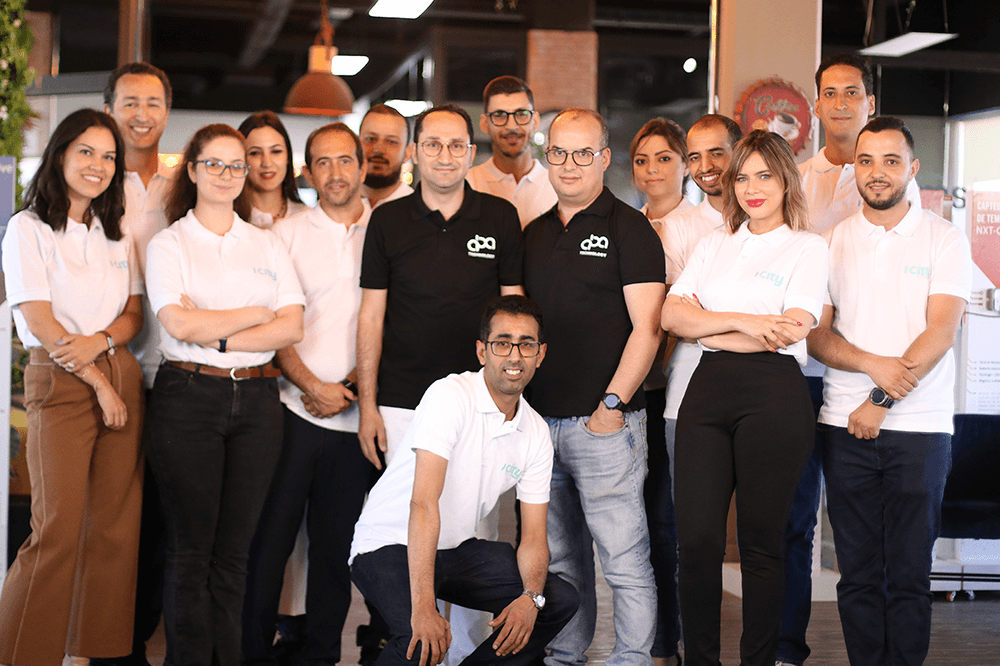 A propos de Aba Technology
Positionnement Stratégique & Activités du Groupe
Notre groupe se positionne comme un co-constructeur de grandes transformations disruptives, en se différenciant par une intégration tout au long de la chaîne de valeur technologique, avec des expertises sectorielles et une obsession d'offrir un service d'exception à nos clients. Le groupe s'est  structuré autour de 4 pôles d'activités pour accompagner ses clients du design jusqu'au déploiement des business modèle du futur.
4 strategic divisions
IoT & Electronics division
Health, Life Science division
Cognitive & Sustainable city division
Digital Transformation division
Turnover: 30 million euros in 2022
Chiffre d'affaire de 30 Millions d'euros en 2022
A group that differentiates itself with integration throughout the value chain
A differentiation with the integration of a TRIPLE Technological capability:
Hardware
Hardware

Smart Home,
Smart Agriculture

Software IoT

Medtech
Connected Security Solutions
Telematics

IoT Connectivity

Smart Energy
Mining Oil & Gaz
ABA REFERENCES
Our portfolio is rich in projects in several fields of activity


135
Healthcare E-projects

612+
Digital transformation
projects

63+
Design des business models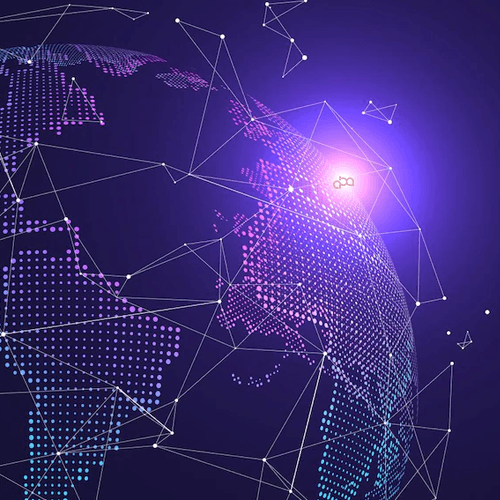 Latest Aba Technology News
Aba News
قام وزير التعليم العالي والبحث العلمي والابتكار، السيد عبد اللطيف ميراوي،

Call us now and take advantage of our special offer!
+212 5 20 60 30 30