A Word from the President
In a time of uncertainty, vulnerability, complexity and climate change and in changing post-covid 19 markets, the biggest challenge facing business leaders today is how to stay competitive. and survival in the midst of permanent turbulence and Go & Stop strategies? How to rethink your business model? How to identify new sources of growth through disruptive innovations? How to make your value chain more resilient?
To meet these challenges, ABA Technology helps its customers achieve their goals by considerably improving their decision-making capacity via the augmented intelligence of the Internet of Things (IoT). From the traceability of the vaccine cold chain in real time, to smart cities and the predictive maintenance of equipment, through its subsidiaries ABA Technology brings real added value which enriches the projects of its customers.
As an architect of great digital transformation, our mission is to contribute to the development of more connected, sustainable and resilient nations through the power of the IoT. A Company thriving for the preservation of the environment, and the health and the safety of citizens.
We master the entire IoT value chain, from the manufacturing of electronic cards to the integration of solutions, thanks to our expertise in IoT equipment manufacturing, the development of connectivity solutions and software as well as delegated management. This mastery of the ABA Technology Group is now mainly deployed in 5 sectors of activity: connected health, smart territories, augmented supply chain, industry 4.0 and smart agriculture.
This rare and unique expertise at the international level allows us to cause technological disruptions and invent new futuristic business models while contributing to the reconfiguration of value chains to become more resilient and efficient with a low carbon footprint.
With industrial agility and customer-oriented innovation, we are able to ensure the real execution of complex projects within shortened deadlines and this in a pandemic context characterized by the shortage of electronic components, super-inflation, resource scarcity and uncertainty.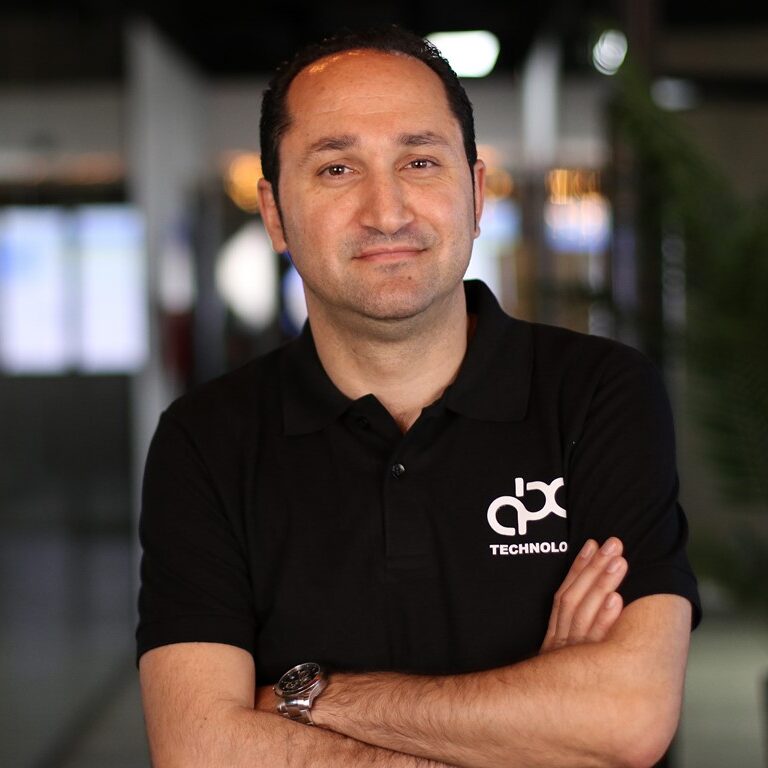 M. Mohamed BEN OUDA
Président fondateur d'ABA Technology